10. It's more festive than the CTA Holiday train.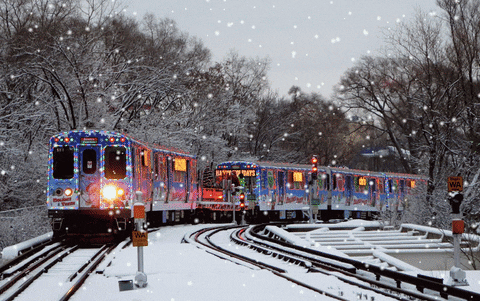 There's nothing like waiting for your train in December and realizing as it pulls into the station that it's the CTA Holiday train. And unless you're a real scrooge, you immediately feel a burst of holiday spirit! Making a gift to DePaul in December can give you that same burst–especially if you make your gift while riding the holiday train!
9. Every gift makes an immediate impact!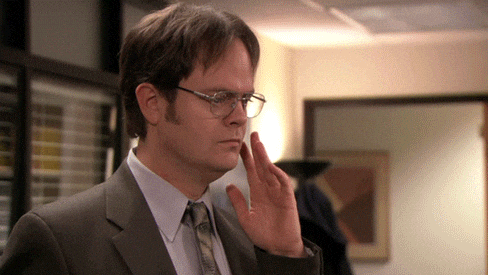 8. It makes a difference all year long.
From supporting scholarships to investing in innovative and unique academic programs, your gift makes an incredible difference all year long!
7. You'll become part of the DePaul alumni donor family (8,400 members and growing!)
Being accepted into a new family other than your own can take time, effort and lots of small talk. Make a gift to DePaul and you'll immediately be a part of the donor family!
6. You can give to the cause at DePaul that means the most to you.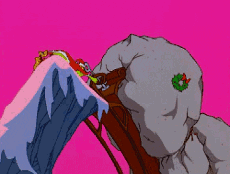 Donors have the opportunity to direct their gifts to specific areas of the university that mean a lot to them, or to designate their support to the Fund for DePaul, which helps meet the university's most immediate needs.
5. It's more festive than an ugly sweater!
Okay, so maybe it's not more festive, but giving back to your alma mater will make you feel good, and feeling good makes people dance. So make a gift, put on an ugly sweater and do a happy dance because your support makes a huge difference for the university and our students!
4. Gifts are tax-deductible!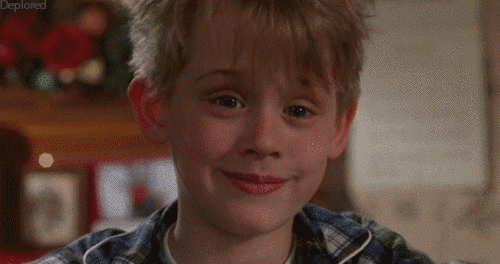 Tax receipts for most gifts are dropped in the mail within two business days after we receive your donation. If you make an online gift, the gift confirmation page serves as your official receipt, although you may request a paper receipt from DePaul by clicking a link on the confirmation page.
3. Alumni donors boost DePaul's rankings nation-wide.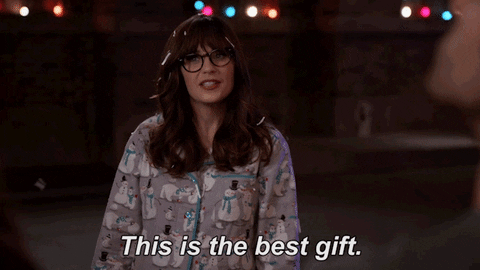 Who doesn't like a good humble brag–especially around the holidays?! When you make a gift to DePaul, you help boost the university's rankings, which is a great talking point at holiday parties!
2. DePaul students will be so thankful!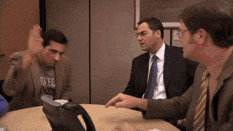 When you show love to DePaul, our students feel it! From Blue Demon Week to Vincentian Service Day, DePaul donors help our students engage in unforgettable traditions rooted in our Vincentian values and benefitting our communities.
And the #1 reason is…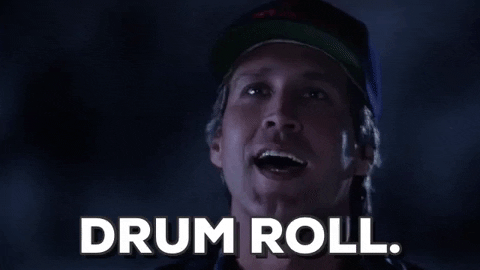 Investing in students makes their days merry and bright!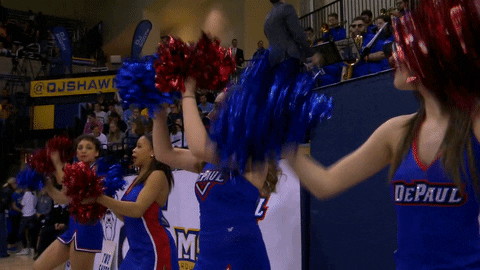 And what's better than that?! Make your gift today and you too will feel merry and bright while creating opportunities for our students this holiday season!