DePaul University's Blue Demon Challenge was Thursday, Jan. 23, and this year, we made history. In just 24 hours, the DePaul community collectively raised $2,006,201, soaring past our original goal of $1,000,000. We're so proud of our generous community, who stepped up to the challenge to support the people, places and causes at DePaul that matter most.
In 24 hours, the DePaul community made an impact that will be felt for years to come. Here are a few of the highlights:
Alumni, parents, faculty, staff, students and friends collectively made over 2,400 gifts!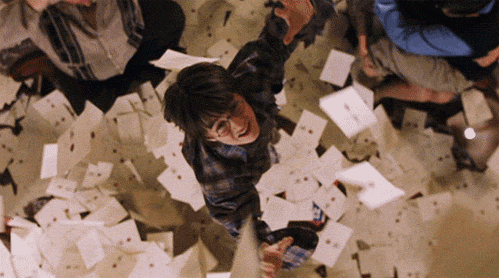 Donors came from all 50 states and the District of Columbia.
Each one of DePaul's 10 schools and colleges unlocked their main challenge during the day.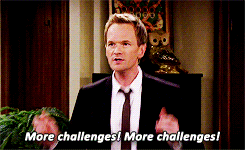 We received a gift every 20 seconds during the "Brrright and Early" power hour.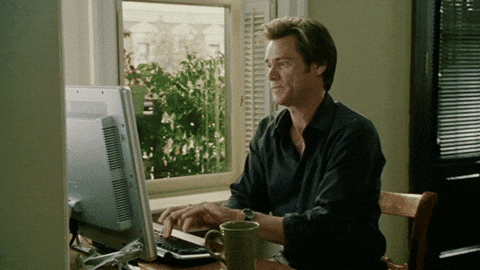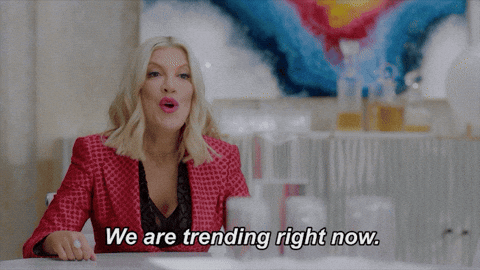 DIBS made his first-ever gift to DePaul!